TK-Style - production complex specializing in women's and men's clothing. Manly in the production of shoulder and waist products, outerwear, and corporate uniform.
ТК-STYLE is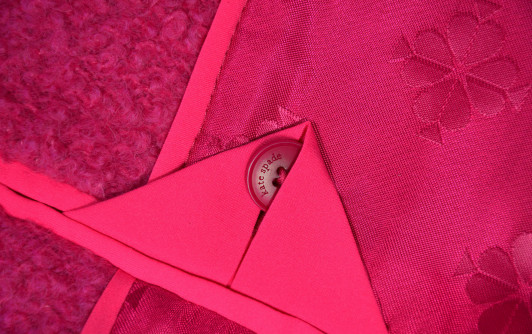 Quality is our primary importance.
We care about the environment, so we create things by paying attention to details.
We constantly follow new trends in the development of the light industry and tailoring methods.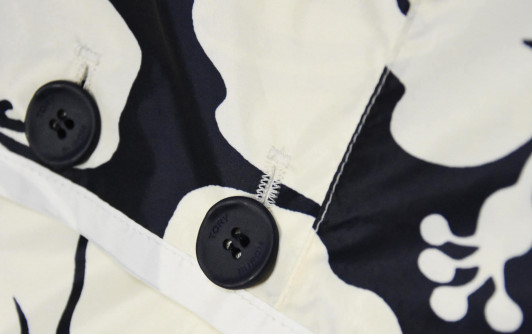 Being late is a taboo for us.
At the beginning of work, we discuss the terms of production of outcomes, taking into account possible force majeure.
Time is our most valuable measure.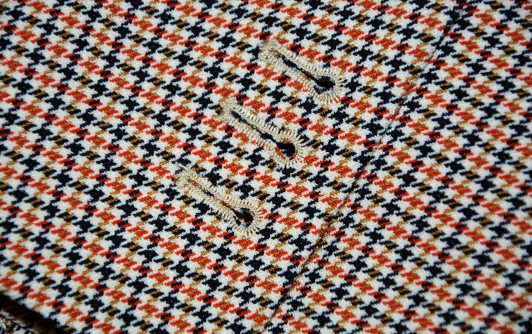 Passing audits is not a problem for us.
It applies to everything: from the beginning of production till the end. We are open to new things and try to develop together with the world.
In today's world, an enterprise needs to develop and grow. TK-Style is a company that adapts quickly.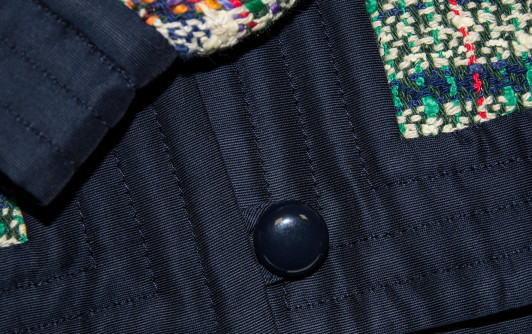 It's comfortable with us.
We fulfill all the conditions under which we agree to work. We value the brands we work with.
We understand that trust is one of the main factors in a long-term partnership.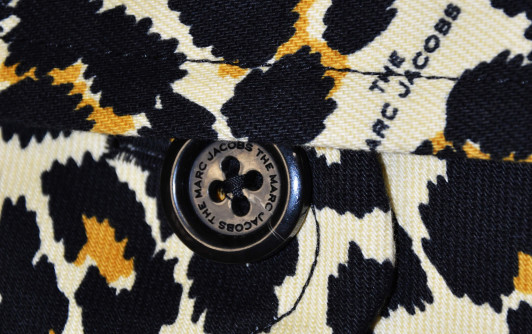 We have a long history of working for the foreign market.
Also, we do not have our clothing brand; because we are not competitors, we are the ones who help create beauty!
We will suggest, design, sew, and pack.
our story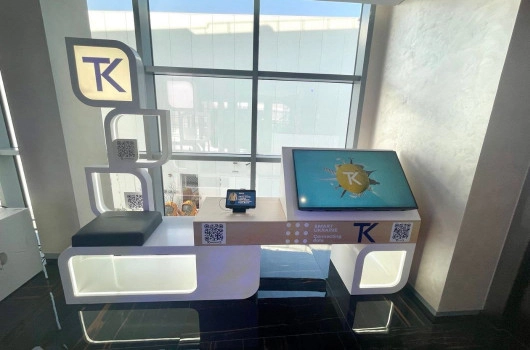 TK-Style presented its stand as part of the holding group TK at EXPO 2020.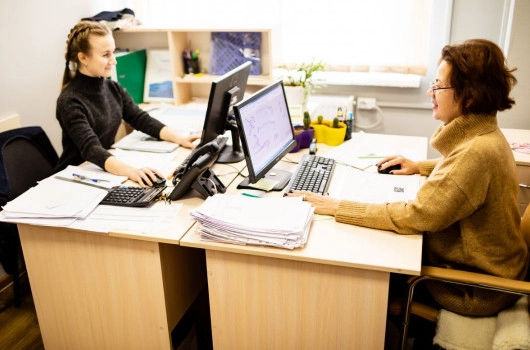 Successfully passed the evaluation of innovation management of our company and received the IMP³ROVE certificate.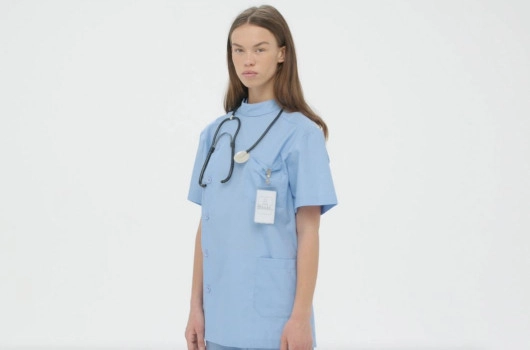 The line for sewing using the ultrasonic soldering method was launched TK-MedProtect to create personal protective equipment.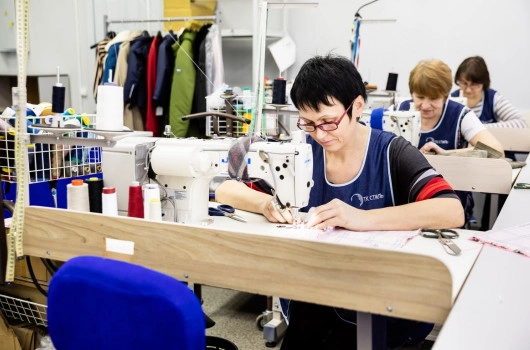 The number of employees has doubled. Opening of the training center "School of Sewing Mystery" in partnership with the Chernihiv Chamber of Commerce and Industry.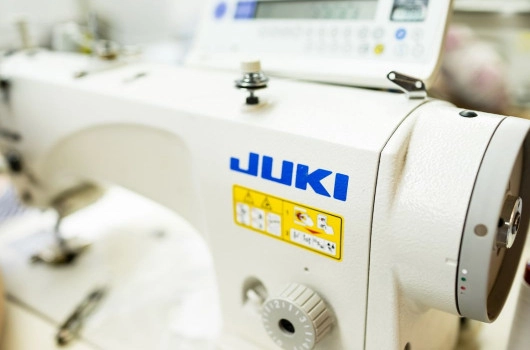 Training Eastern Partnership: Willingness to Trade - EU4BUSINESS initiative. With the support of Softorg, a set of events was organized at our factory with the participation of a representative of the Japanese manufacturer Juki Tokyo Corp.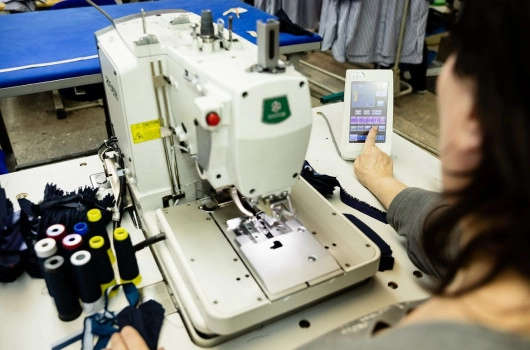 Renovation of the building and increasing capacity in double.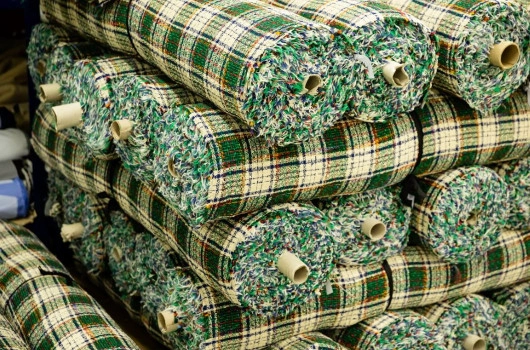 Cooperation established with the Dutch company "Baykema Fashion." Annual production >10 thousand items (skirts, jackets).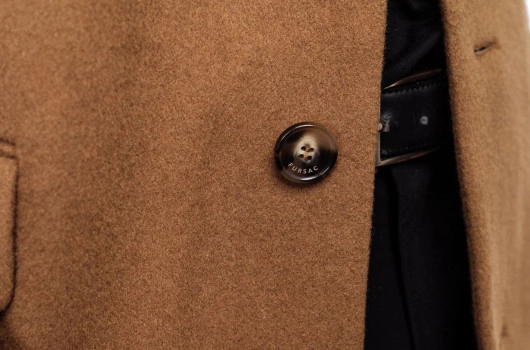 Cooperation established with the French company "Lenner-Cordier." Annual production > 75 thousand items (coats, raincoats, jackets).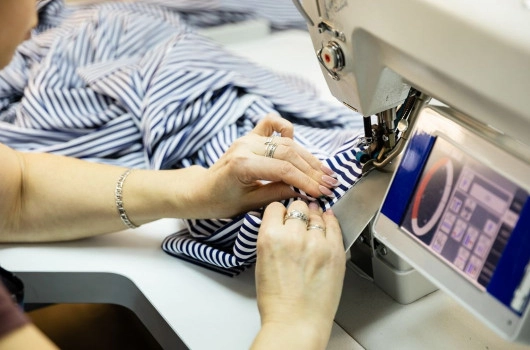 Private company TK-Style rented the property complex of the factory under the guarantee of staff recruitment and capacity utilization.
TRUSTED BY LEADING BRANDS
we provide a full cycle of services
From the development of the sample and preparation of the premium product to the delivery to the point of sale without loss of quality.
We do not have our own brand: we are not competitors for brands.
contact us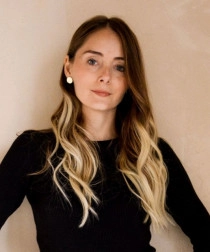 Designer Ulyana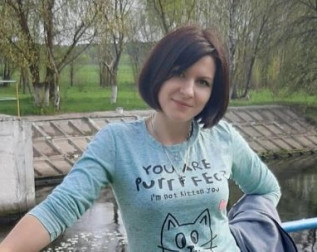 Seamstress Maryna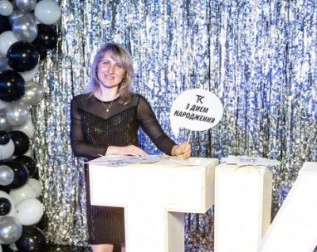 Seamstress Anna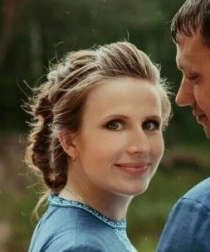 Manager of FEA Maria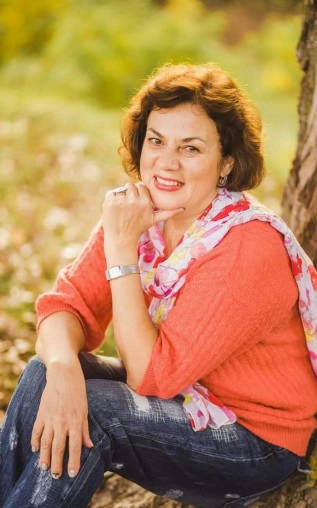 Patternmaker Olga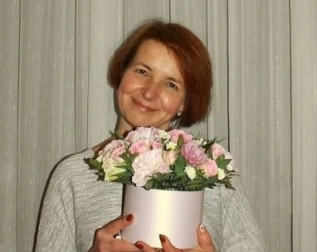 Technologist Iryna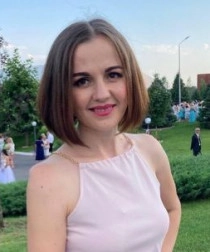 Seamstress Olena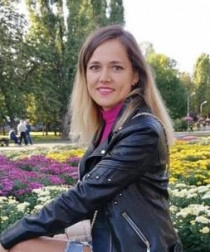 Seamstress Kateryna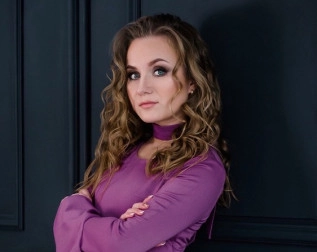 Assistant of CEO Yulia