About us
TK-Style is part of a group of companies
Textile Kontakt
TK-Style is a modern CMT sewing factory founded in 2003, specializing in the production of womenswear and menswear. That is the manufacturing of shoulder and waist garments, outerwear, and uniforms.
Departments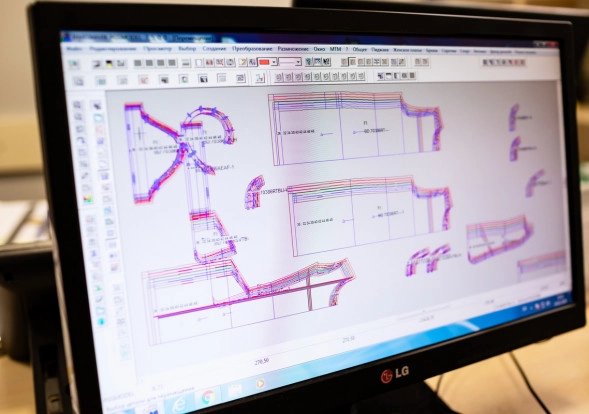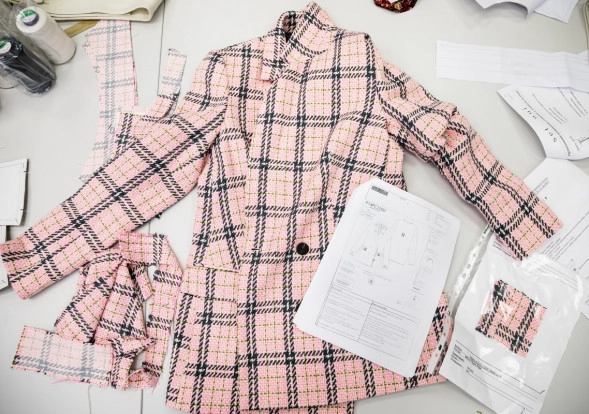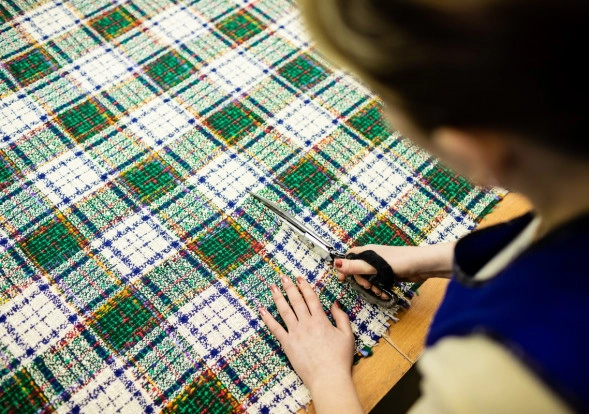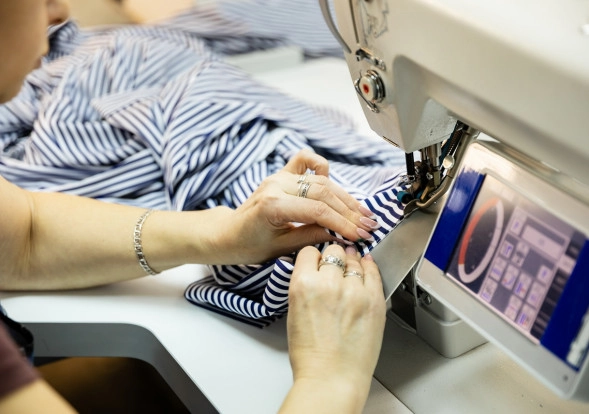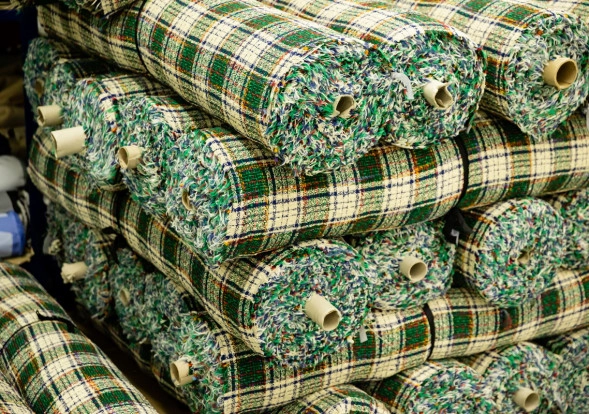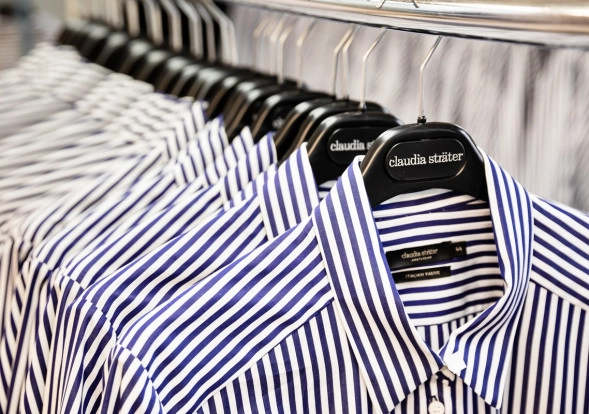 Patternmaker services
Developing a mock-up sample before mass production. Ensure that garments meet consumer safety standards and regulatory requirements.
Experimental division
Production of an experimental sample, a reference sample before the production of the main batch of products.
Pre production and cutting
Materials coming to the factory from the customer are measured, discarded if necessary, and fed to the cutting shop.
Sewing workshop
Apart from actual sewing, this includes operations such as fusing, under-pressing, and in-process inspection.
Raw materials storage
Warehouse storage systems consist of a variety of components to provide storing of raw materials.
Finished products storage
Direct shipment of finished products is performed from the warehouse. Warehouse systems perform the function of storing finished products.
TK-Style in figures
2765 sq.m
areas for production
100%
of products are sewn for
Europe and USA
19+
years in the production
of outerwear
Equipment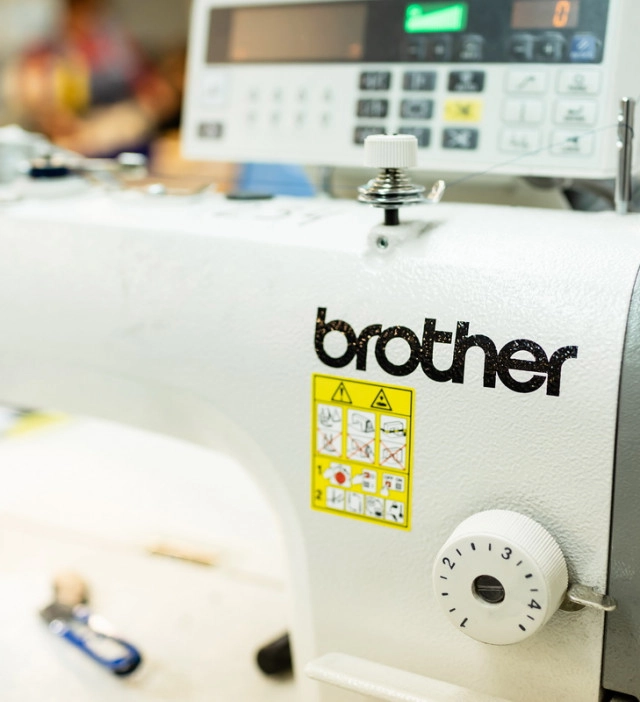 Most of the factory's orders are complex and require high quality, so the company is constantly improving production technology and improving the skills of its employees.
Factory is equipped with modern high-tech equipment, such as:
Brother
Juki
Durkopp Adler
AMF Reece
Veit
Veit-Kannegiesser
Indupress
Pfaff
Yamato
successfully
passed
audits
2021
in 2021 "SMETA 2- Pillar", "SMETA 4- Pillar" carried out by "Intertek" (TQA).
2019
Social Compliance Audit, carried out by "Omega Compliance" international company.
"Technical audit", carried out by "SGT Group" international company
2018
"SMETA 4 - Pillar", carried out by "SGS Ukraine" company.