16th of September 2020 ТК-Style became one of the main partners of New Fashion Zone! New Fashion Zone is a unique ecosystem in the world of fashion. It creates new opportunities for fashion designers, brands, fashion and apparel companies and helps them develop. NFZ contains three main projects:
Young Designers Contest New Fashion Zone
Ukrainian New Fashion Days 2020
Frankfurt Style Awards ⠀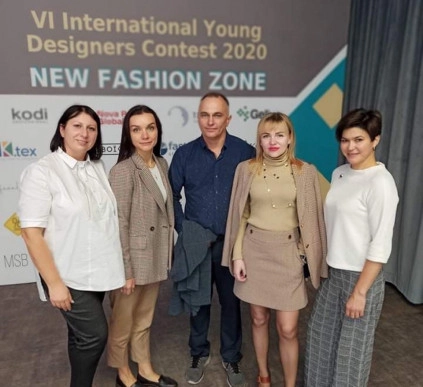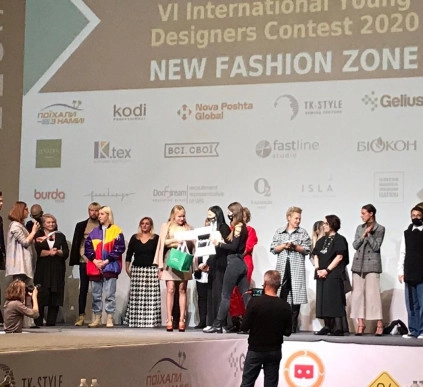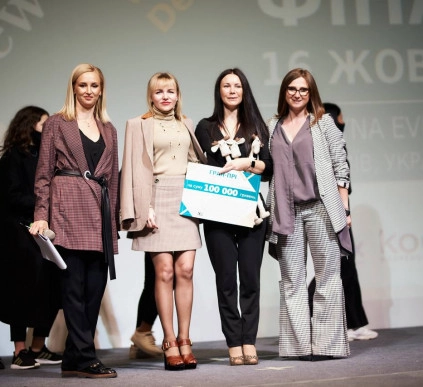 Tetyana Markova with the HEMP COLLECTION, Sustainable fashion nomination, won the Grand Prix of the VI International Competition of Young Designers New Fashion Zone. The designer was awarded 100,000 UA for sewing her collection in the TK-Style garment factory.