In March 2020, TK-Style garment factory team took part in a trade mission in Denmark. Organized by the EBRD within the framework of the EU EU4Business initiative with the support of the Office for Export Promotion and Ukrlegprom Association.
The purpose of the mission is to expand the presence of Ukrainian garment companies in the Danish market and establish business contacts with potential partners.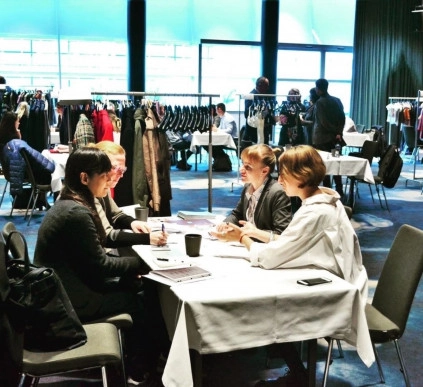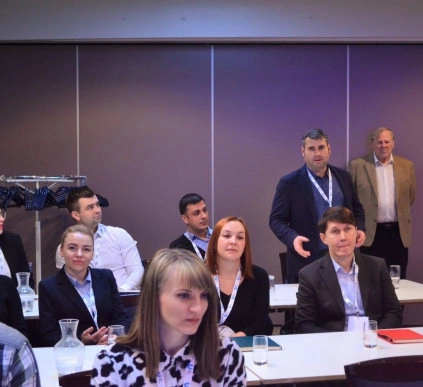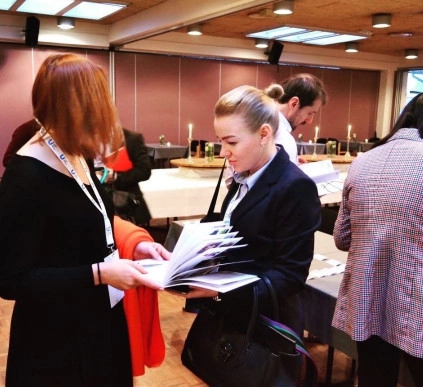 During the first days of the mission, participants studied trends and local trading opportunities. We got acquainted with Danish companies and terms of cooperation. Visited local businesses.
The most anticipated event was a B2B meeting, where the factory team negotiated with 14 potential partners.
The final days of the mission were held in Copenhagen, where 18 B2B meetings and negotiations were held with 32 companies. Danish companies are interested in cooperation with Ukraine. TK-Style continues to keep in touch on further cooperation.