Cooperation with the American brand with very high requirements: Kate Spade.
Before starting our cooperation TK-Style has to pass one of the most serious and complex audits for social and technical compliance SMETA - 2 Pillar and SMETA - 4 Pillar.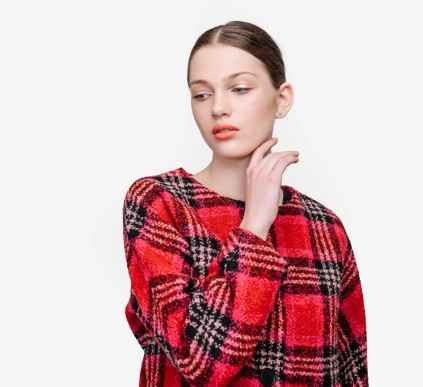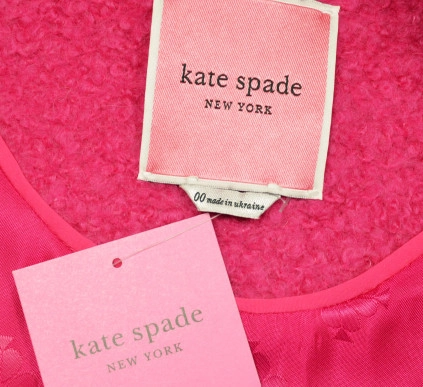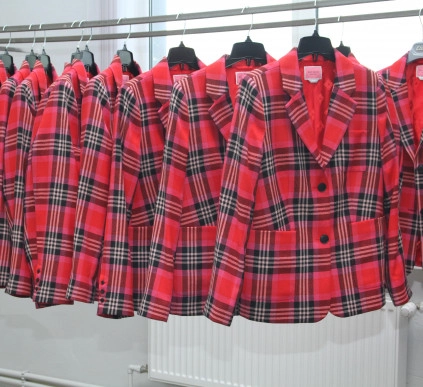 As a result, the factory did not receive any comments. During the execution of the order, a quality inspection commission came to the factory several times, despite the fact that the customer's representatives constantly inspect each product very carefully.